Verdict on the 2016 and 2017 Macbook Pro – Apple's Shiny New Toy Crippled By Serious Flaws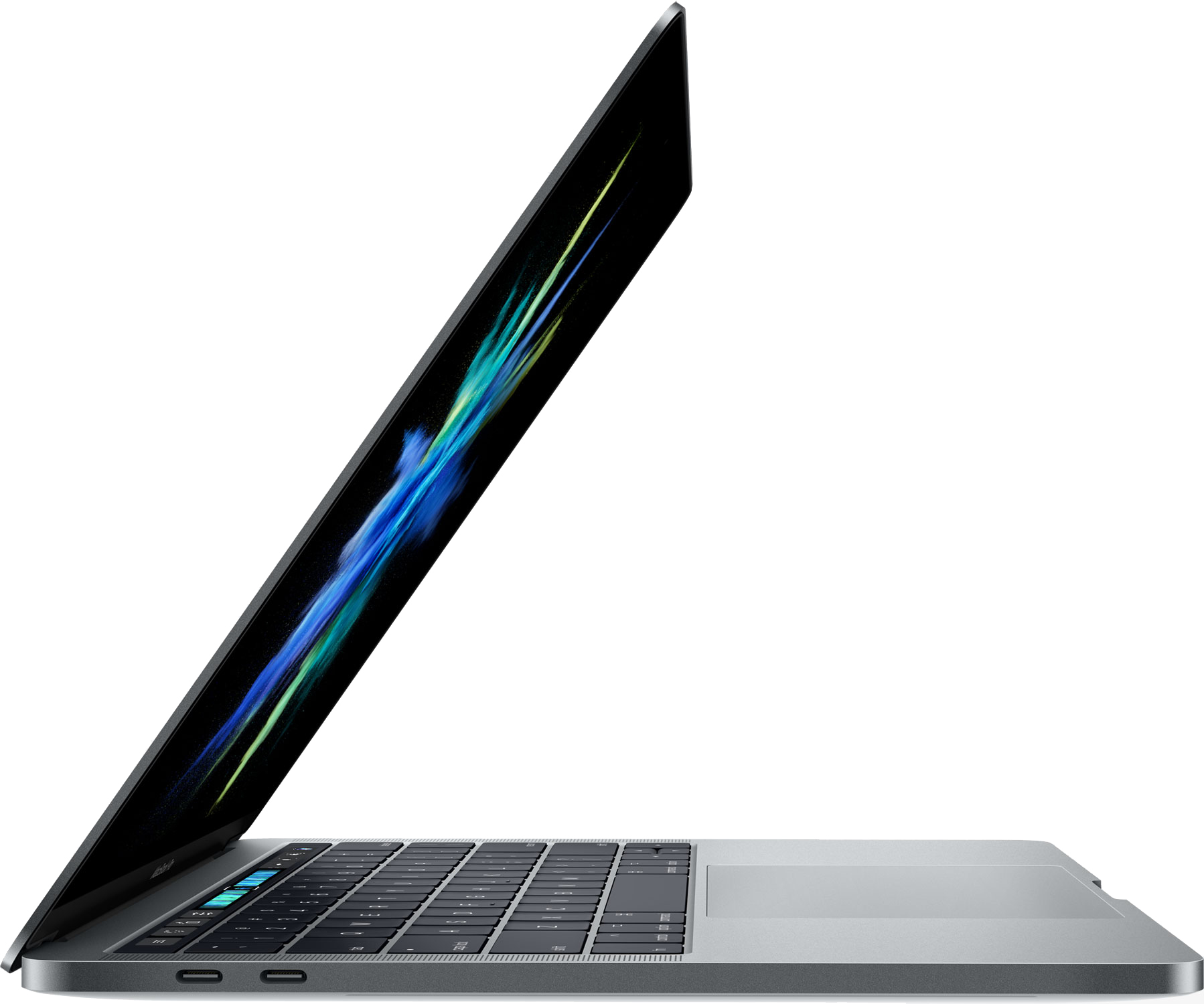 Apple introduced the new Macbook Pro with a redesigned body, Touch Bar, Touch ID and USB-C in 2016 which has a thinner and lighter body than the previous Macbook Pro.
It is the thinnest and lightest MacBook Pro ever. It comes in silver and space grey colour options and weighs just 1.37kg for the 13-inch model and measures in at 14.9mm of thickness.
The previous iteration of Macbook Pro Retina has not had any aesthetic change since 2012 so the new model is welcomed by many customers. Sales of the Macbook Pro climbed steadily after the introduction of the new Macbook Pro.
However, we folks in the repair industry believe that new architectural changes at both the aesthetic, component, as well as at the circuit design level sometimes introduces new issues.
This is especially true for Apple products due to their obsession with secrecy. One of the main reasons why Apple products succeed is due to their wow-factor. Most of the time, design changes are not known to the public until launch, and Apple engineers work in separate teams in order to stamp out the possibility of leaks to the public. As such, we believe that their products have not gone through rigorous product testing before being released to the public.
Their preoccupation with thinness has also brought about design compromises. LCD, Touch-ID and Touch Bar connectors are using thin flex cables which may be less durable.
Here at Mac Plus, we are seeing an increasing number of Macbook Pro 2016 – 2017  coming in for repairs for LCD backlight issues, LCD sudden death, keyboard issues as well as logicboard failures. Most of these Macbook Pro are less than half a year out of warranty. For the past 4 months, we had nearly 10 customers enquiry about LCD and keyboard issues.
One typical issue that the new Macbook Pro has is with the backlight and display showing "spotlight" effects at the bottom of the LCD.
Most of the displays with such issues also have an issue where the display blacks out when they are pushed beyond a certain normal viewing angle as seen below.
The only solution thus far is to do a MacBook Pro Retina LCD replacement. Replacing the LCD cable will not work.
Until Apple provides a permanent fix or extended warranty, we can only advise customers who have yet to purchase new Macbook Pro from withholding their purchases and hold on to the older Macbook Pro Retina Late 2013 to Mid 2015 which in our opinion are workhorses (except for the "staingate" issue).
Do come to us if you experience such issues. We will be able to offer a more economical repair instead of the official Apple Authorised Service Providers!
https://www.macplus.sg/wp-content/uploads/2016/04/macplusweblogo.jpg
0
0
just1ed
https://www.macplus.sg/wp-content/uploads/2016/04/macplusweblogo.jpg
just1ed
2018-04-27 01:58:33
2018-06-01 06:11:04
Verdict on the 2016 and 2017 Macbook Pro – Apple's Shiny New Toy Crippled By Serious Flaws